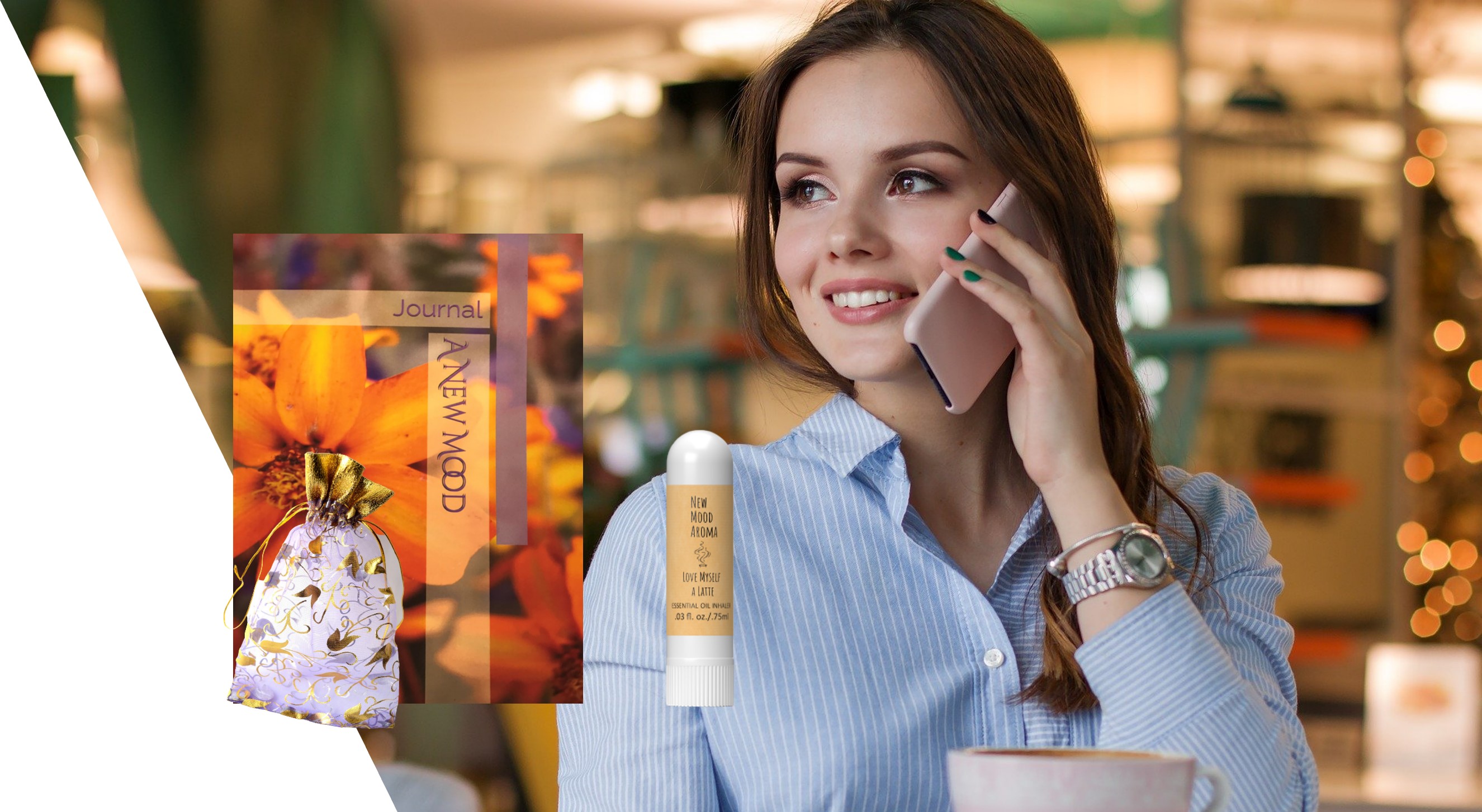 Breathing in Happiness never felt so good!
Have a New Mood delivered to your door every month. Each month receive a unique aromatherapy inhaler made with pure essential oils or extracts. Intentionally designed essential oil blends in a portable personal inhaler for use daily. Plus you have the option to support your new mood with a journal and a special little gift to enhance your experience.
How New Mood Aroma Got started
In 2020 life got rough for many and clients were looking for a way to trigger feelings of peace. That's when I started offering essential oil blend recipes to enhance the mood. However, oils to make the blends can be quite pricey, so I decided instead of insisting that everyone buy multiple bottles of essential oils, I would make them an affordable, convenient, easy to use personal inhaler.
They loved it! 
Two Subscriptions to Choose From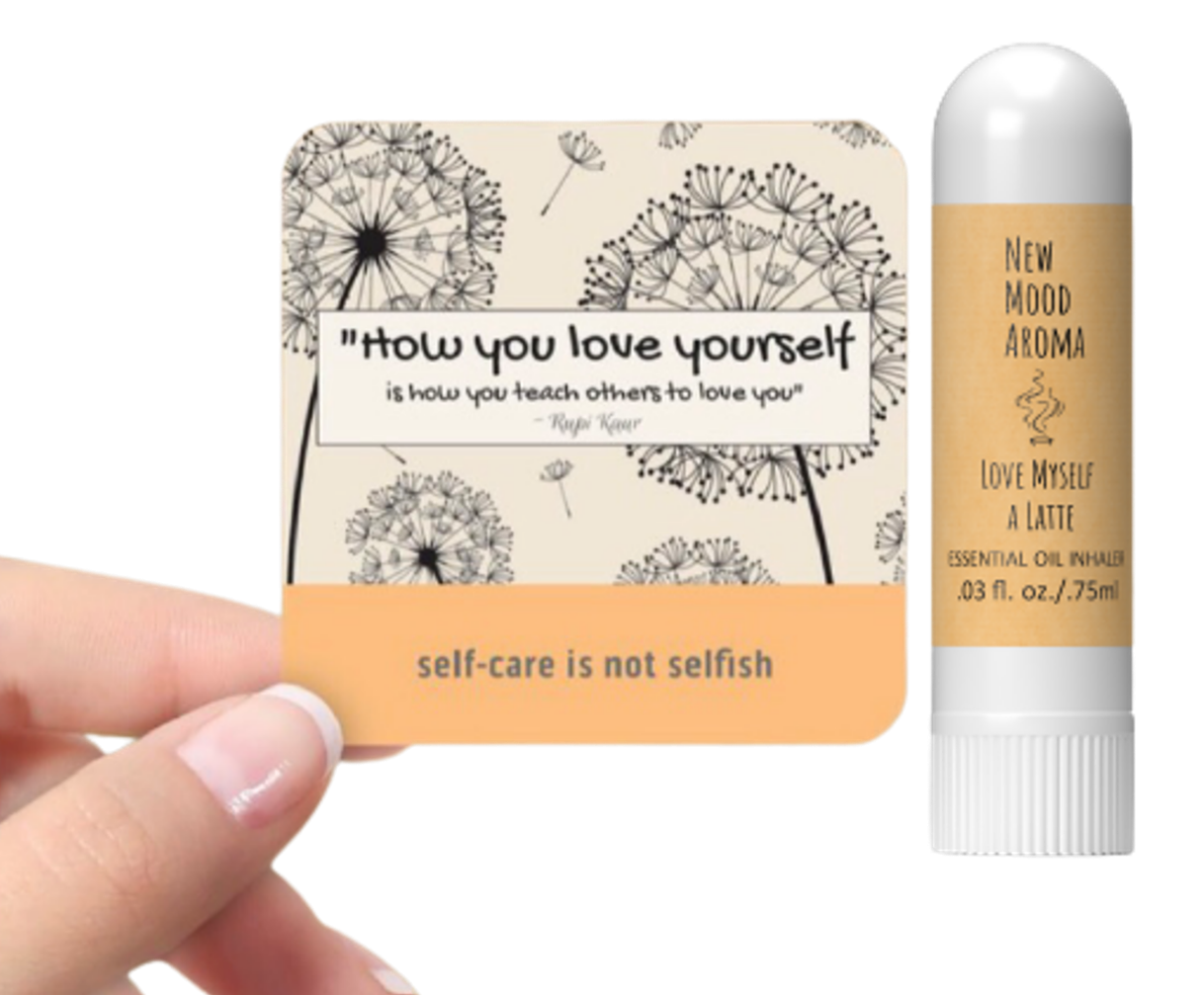 A New Mood Aroma Inhaler
Subscription with Bonus themed monthly affirmation and detailed descriptions of essential oil and aroma benefits
$17.97 with Free ShipPing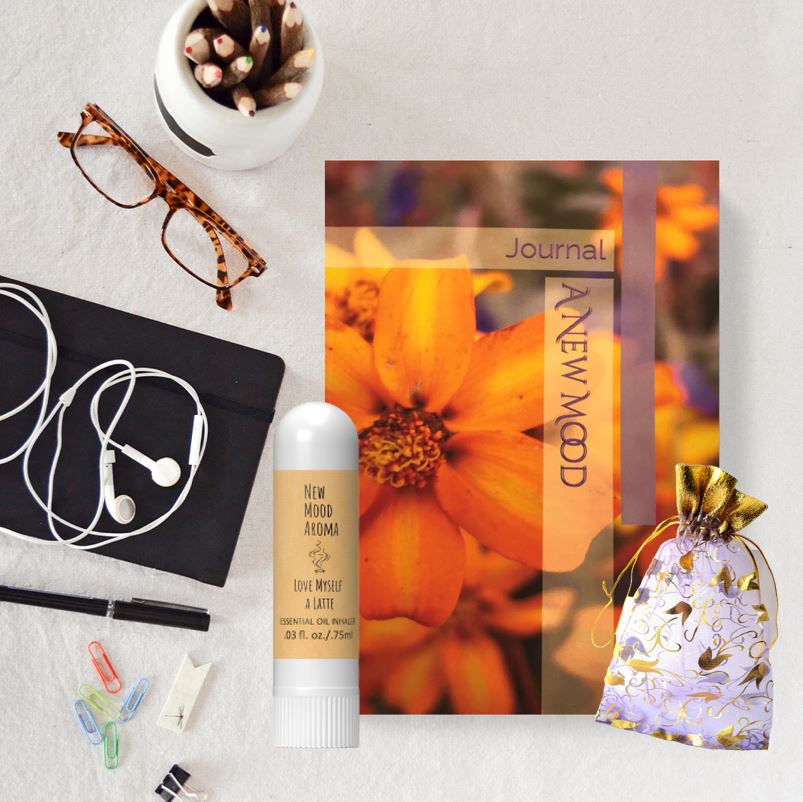 Or New Mood Aroma PLUS Every Month
A New Mood Aroma PLUS Subscription
Personal Essential Oil Inhaler and themed affirmation card
PLUS
A Uniquely Designed New Mood Journal
AND a special wearable, edible, or useable little gift
from a Women-Owned Business
$27.97 with Free Shipping